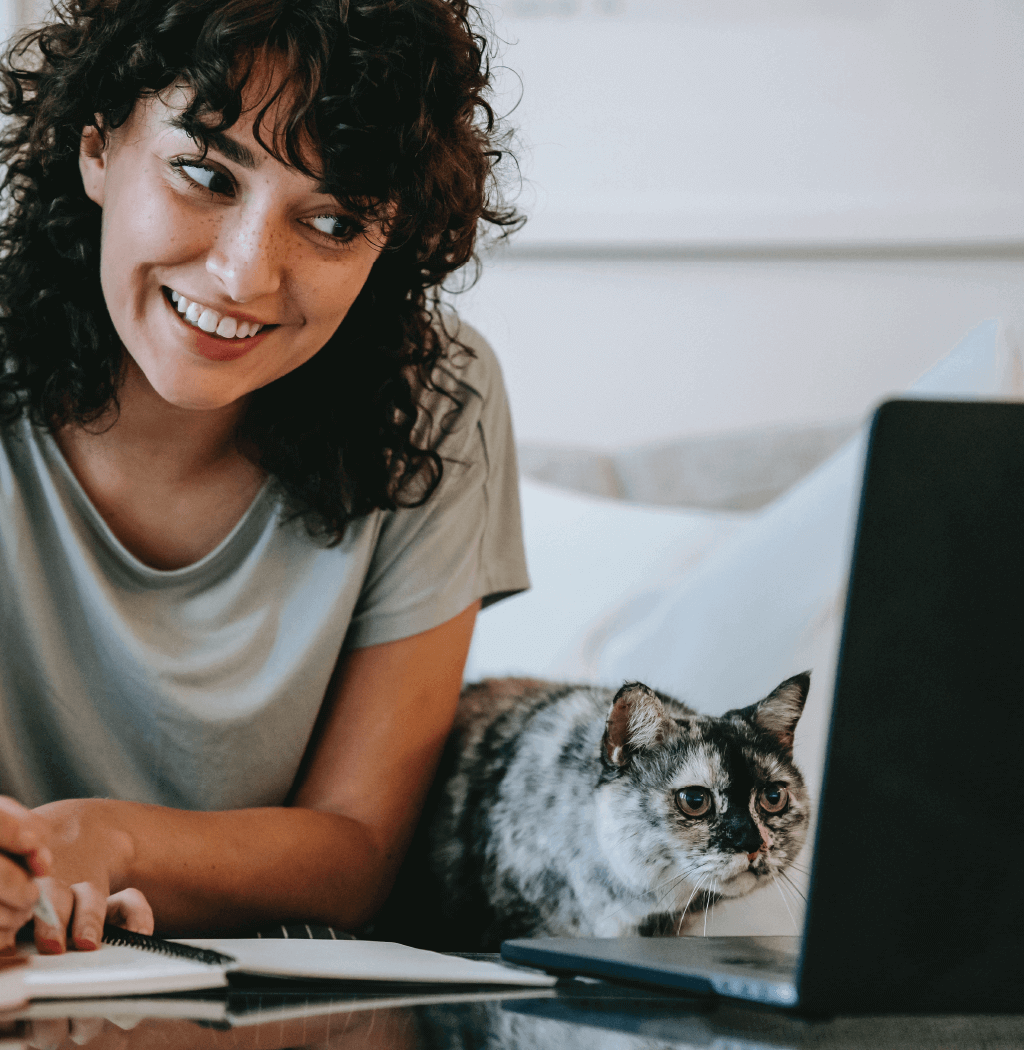 Take control of your financial future...
EasyPayd connects qualified Borrowers with entreprenurial Lenders.

The EasyPayd platform enables you, the Borrower, to borrow money directly from another person - bypassing the outdated lending criteria of banks and other lenders. Our system is designed to help Borrowers to easily manage their loan/s in a secure, online environment.
Repayments Managed for You
Once your loan has been set up, there is nothing more for you to do! You will be sent payment reminders when payments are due, and the money is automatically transferred from your bank account.
Fast Approval of Loans
As soon as you and the Lender agree on the terms of the loan, your loan is instantly approved! No wait times, no approval process, you can begin your repayments as soon as you're ready.
State Of The Art Security
By following procedures that are the strictest & most rigorous within the industry, we are able to reduce the fraud risk on loans. All data is secured by some of the world's best protection services.
24/7 Access
With the EasyPayd system, you can view your loan statement, check on the balance of your loan/s or request more money at any time through our easy to use portal.
JOIN
Join the revolution of peer-to-peer lending in Australia.
CREATE
Create the requirements of the loan you need.
LIVE
Live a better life by using your money wisely.
REPAY
Make your repayments on time & create a good financial reputation.
The Sky's The Limit...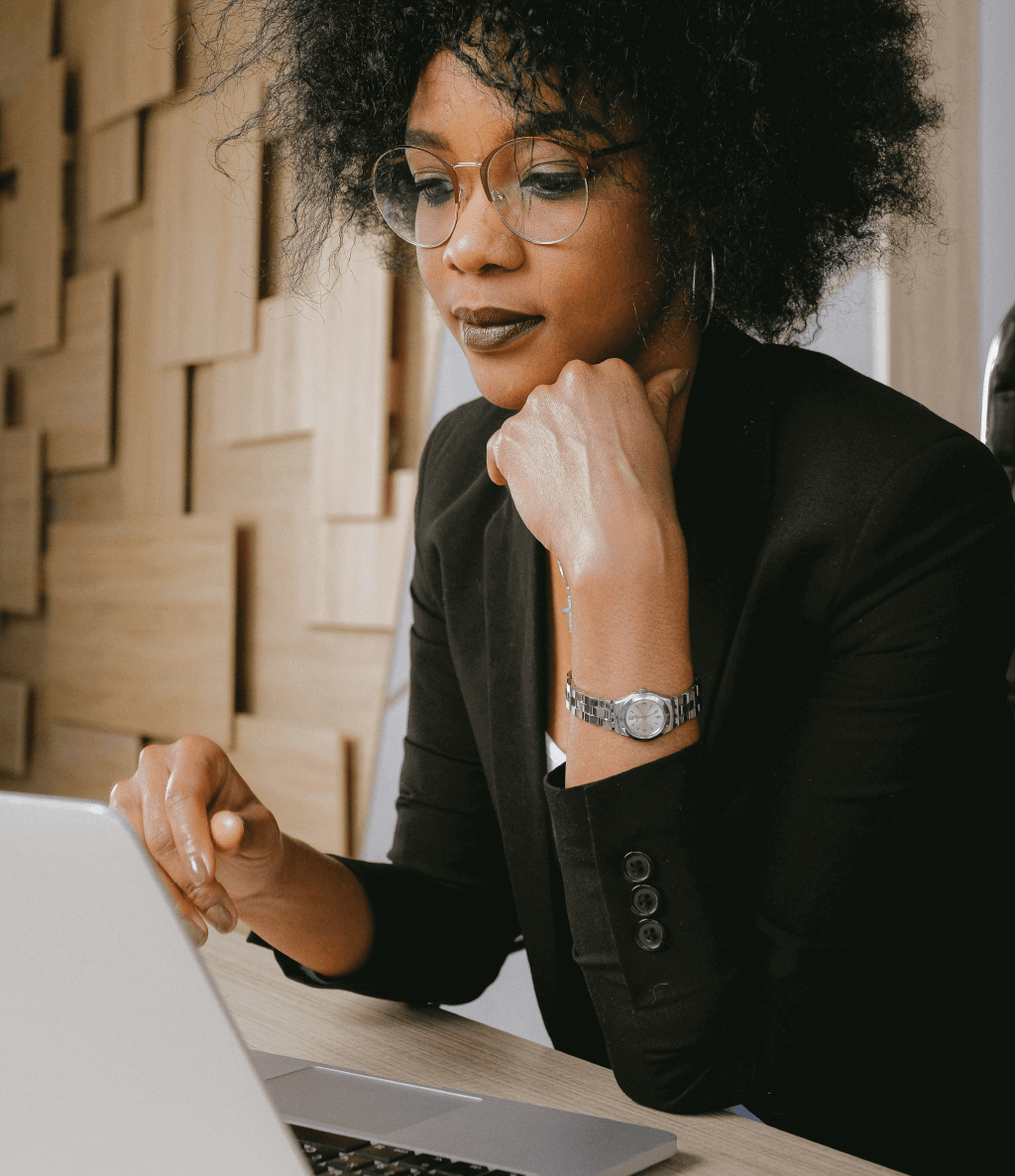 Personalised, Simple Application Process
Banks and most lending institutions have over stringent application processes. Often really decent, honest people are turned down simply because they do not quite fit the criteria and this is simply not right.
EasyPayd has been created to allow a Borrower to present themselves to private people interested in helping others using a simple to use, automated system where Borrowers can see their Loan information 24/7 and make smart, informed decisions about their financial futures.
How Does This Work?
In very simple terms, you borrow a sum of money from a private person who is prepared to lend you the money in good faith. Always borrow for sound reasons and always think carefully before borrowing money.
Using EasyPayd, means Borrowers bypass the over-stringent, over-regulated Banking institutions that often turn down decent, honest people due to pedantic rulings. EasyPayd has been designed to put you, as a person, in front of private individuals where they can choose to help you.
You may well have more than one Lender offer to fund your loan and it's totally at your discretion which Lender you choose. Over time, you may form a strong bond where that Lender will help with more Loans as and when needed.
If you would like to apply for a Loan and utilise our platform, please follow the link below to sign up. Signing up is 100% free. If you progress and apply for a Loan there is a fee to cover certain costs but this is minimal.
These are private loans between you, as the Borrower, and a Lender. The payments are managed via the EasyPayd platform with automatic payments, 24/7 loan tracking and reminders sent via email and SMS.
Getting Started is Easy...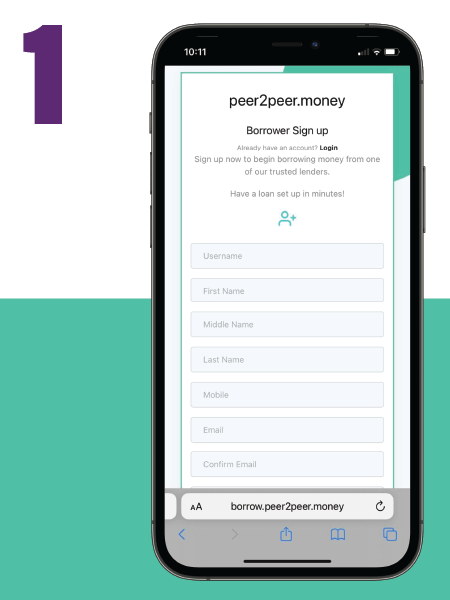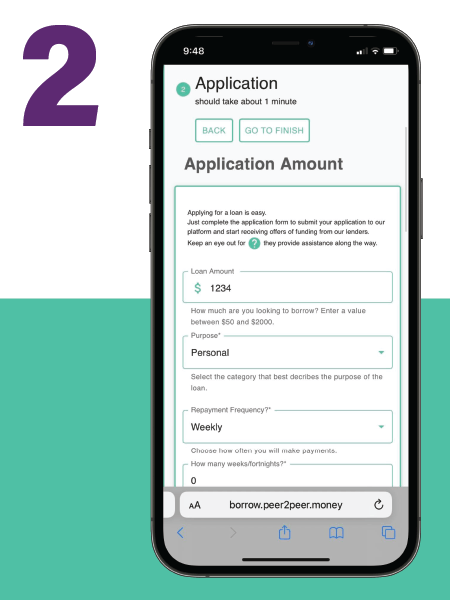 Submit An Application For A Loan & Add It To Our Pool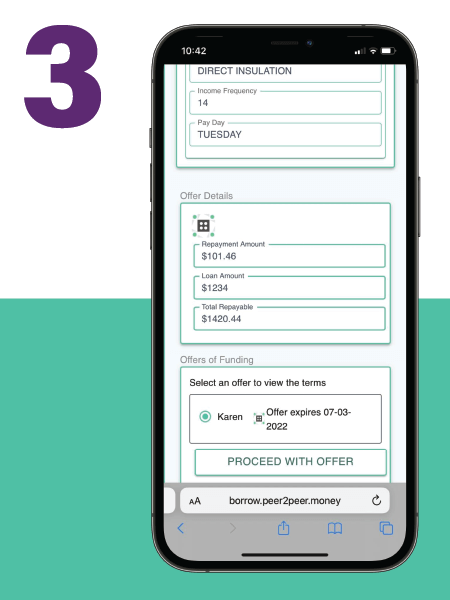 Review & Accept The Terms Of A Loan Offered By A Lender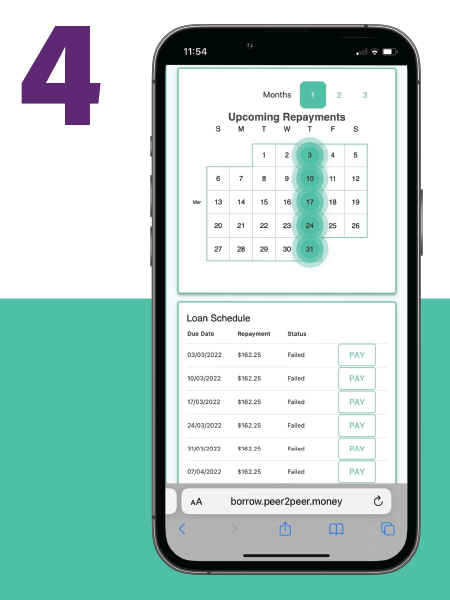 Receive The Loan & Start Making Your Repayments
Ready to start? Join Now!
Take control of your financial future.
Join Now
Benefits
Automated System
Once you have set up your loan, there is nothing more for you to do!

EasyPayd manages the repayments and everything associated with that for you.
24/7 Access to Member's Portal
View progress of your loans, updates, new loan offers from Lenders and much more - anytime of the day or night!

Simply login to the Member's Portal to have all this information at your finger tips.
Free Legal Documentation
The best thing you can do to protect yourself while borrowing money from someone is to ensure there is a clear legally binding contract in place.

EasyPayd provides a free loan contract that will help to mitigate any risk associated with the loan.
Increased Chance of A Loan
EasyPayd allows a Borrower that would normally not meet outdated, draconian or over-regulated borrowing criteria to potentially enter into a loan agreement.
For many people, EasyPayd represents the best possible chance of getting approved for a loan
Education
Borrowers can educate themselves around financial literacy in our 'Education Portal' - completely free of charge!
Learn money management skills, savings tips, hear from professionals + much more!
Additional Loans
EasyPayd allows a Borrower the opportunity to prove they understand and can afford the loan.
This empowers them to form a direct, harmonious relationship with a Lender and increase their chances of another loan at a future date.
Contact
If you have any questions, concerns or need help with anything - please don't hesitate to reach out!
Email Us
info@easypayd.com