ABOUT US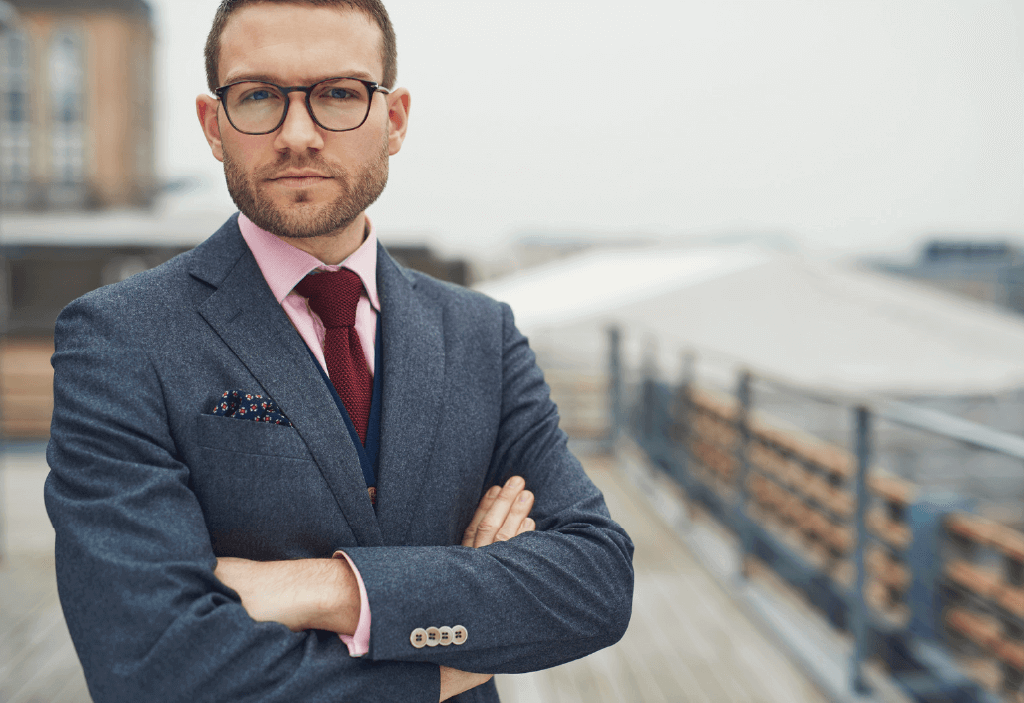 A Safe, Automated, Online Lending Payment Platform
EasyPayd is a safe, automated, online loan platform, that effectively schedules and manages payments between any two parties.
Few options exist for individuals to lend money to Borrowers in a way that is non-threatening, flexible and relatively easy to transact. We are changing that…
Your Life, Your Money, Your Decision!
Borrowers can face a daunting number of requirements to lend from traditional banks and institutional financers. An error of judgement or bad life event in a Borrower's history can effectively wreck or limit their credit worthiness.
We are disrupting the banking sector, traditional loans sector and providing a real-time, live platform for legitimate Borrowers to source direct funding.
How It Works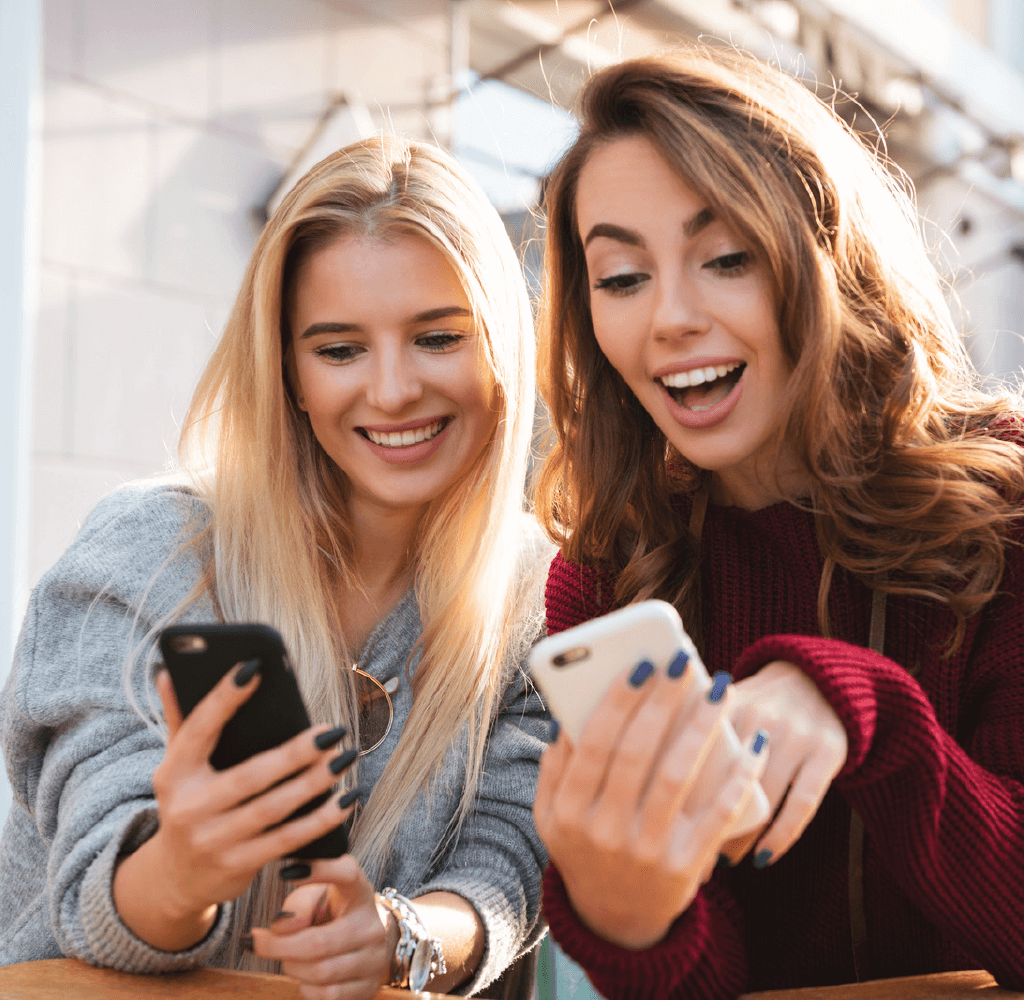 State-Of-The-Art System Matches Lenders With Potential Borrowers
Whether you're a Lender or a Borrower there are several benefits to using our platform!
Our Lenders including Mum and Dad micro investors up to high net-wealth investors receive a better rate of return on their investment than is available with traditional platforms whilst Borrowers are offered a simple, easy to use application process that can result in being offered rates that they would be otherwise unable to obtain through conventional lenders.
Many Borrowers do not fit the often dated and overly complicated banking and lending requirements. Using our platform, Borrowers get to put their application in front of private lenders who are not constricted by company rules.
Lenders using our platform can potentially receive a better return on their investment than is available with traditional investment platforms and have total control over their investments with the Lender receiving 100% of monies repaid.
The Process Is Simple!
As a Borrower, you can sign-up and apply for a loan in a matter of minutes! The terms of your loan is then presented to all the potential Lenders in our system and once accepted - you can have your money in a matter of minutes!
Borrowing Money
EasyPayd offers you better rates than traditional lenders & you can apply for a loan in a matter of minutes!
Submit An Application For A Loan & Add It To Our Pool
Review & Accept The Terms Of A Loan Offered By A Lender
Receive The Loan & Start Making Your Repayments
Lending Money
Lending money with EasyPayd gives you control over who you lend your money to and gives you the chance to make great returns on your investment!
View All Current Available Loans in Our Pool
Select the Loan You Want to Fund & Enter Your Loan Terms
Once Accepted, Start Receiving Returns On Your Investment
Contact
If you have any questions, concerns or need help with anything - please don't hesitate to reach out!
Our Address
PO Box 422, Oxenford, Qld 4210
Email Us
info@easypayd.com