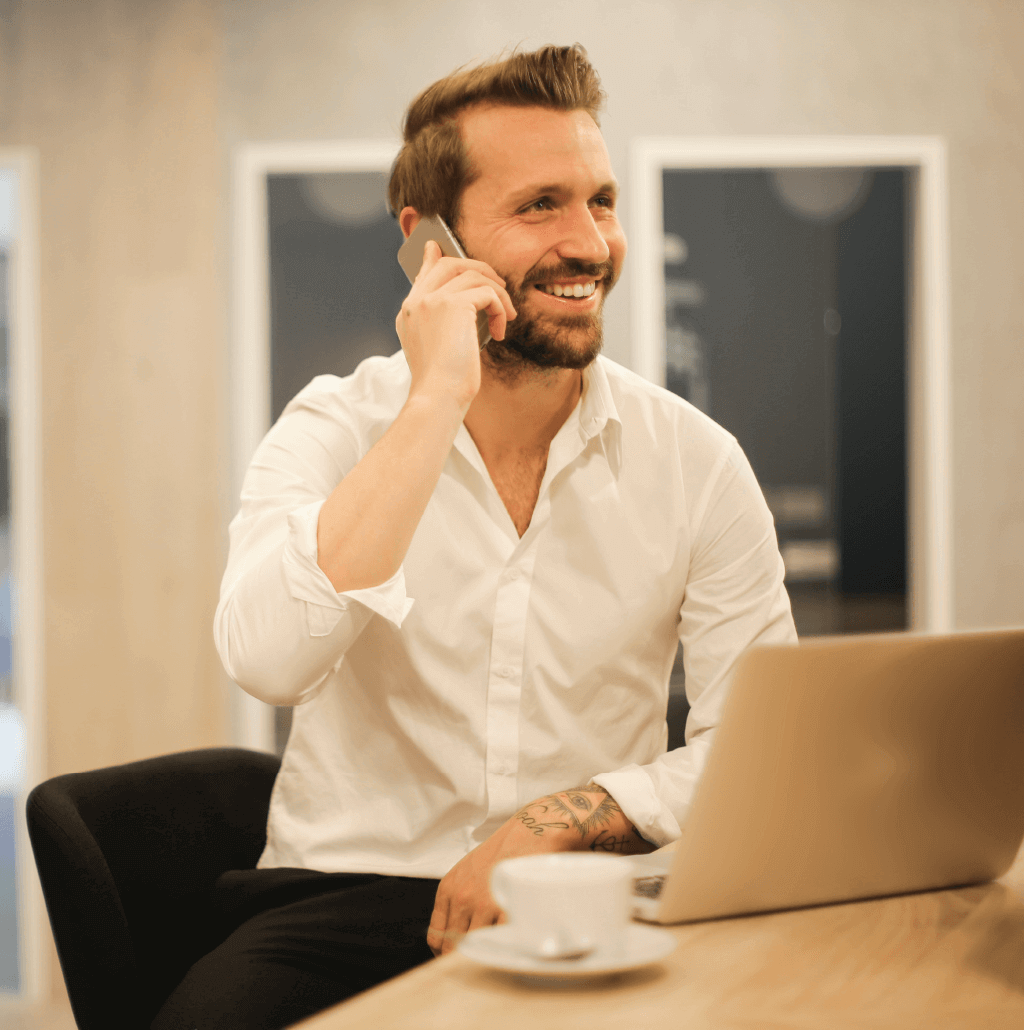 Diversify your portfolio beyond traditional investments...
EasyPayd connects Lenders directly with qualified Borrowers.

The EasyPayd platform enables you, the Lender, to not only benefit from gaining access to attractive investment opportunities, but also to participate in the expansion of an innovative fixed income asset class.
Attractive Returns
EasyPayd platform offers the prospect of compelling risk-adjusted returns as well as steady monthly cash flow deposited straight into your account.
Loan Customisation
With EasyPayd, you not only gain diversification beyond more traditional asset classes, but also the chance to customise your investments as you see fit.
State Of The Art Security
By following procedures that are the strictest & most rigorous within the industry, we are able to reduce the fraud risk on loans. All data is secured by some of the world's best protection services.
No Minimum Buy-In
Start with as little money as you wish! Once you have a better understanding of how the system works, and your returns grow, you can then invest more money into the platform.
DIVERSIFY
Diversify your portfolio beyond stocks & bonds.
CUSTOMISE
Invest in people that match your requirements.
EARN
Earn significant returns on your money.
MAKE CHANGE
When you invest in personal loans, you help real people.
Maximising Returns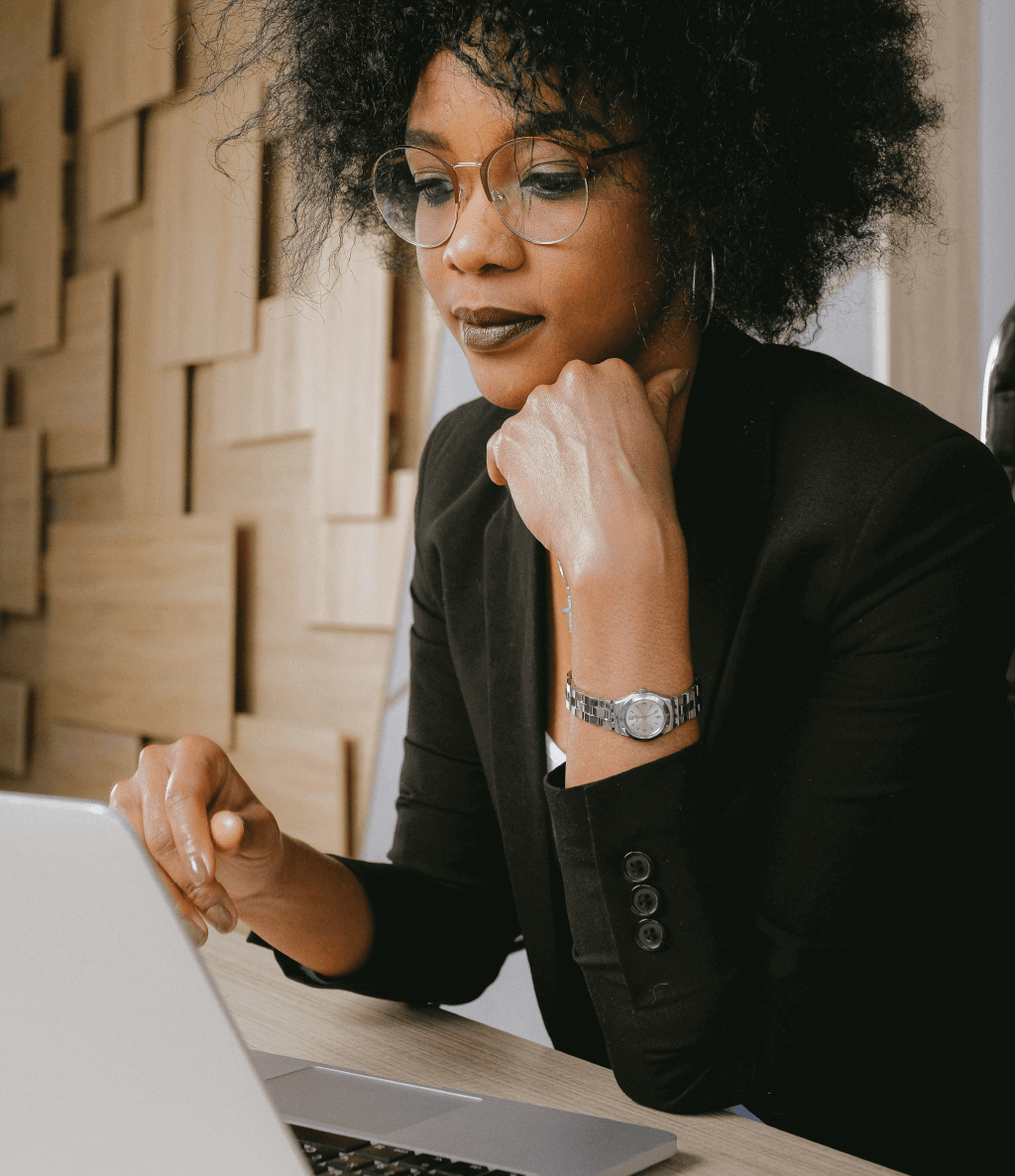 Your Personal Self-Managed Fund
Compounding Interest and the incredible returns this can offer is the basis for making money using EasyPayd. Banks use compounding interest to make the incredible profits they continue to display.
This provides you as an individual lender with the opportunity to create your own Loan Portfolio and share in the exciting, profitable world of Compounding Interest.
How Does This Work?
In very simple terms, you lend a sum of money. That money creates a return of both Principal (P) and Interest (I). The highest returns are created when you re-invest both the P&I into new loans. This Compounds the profit with each consecutive loan and allows you to build a growing portfolio.
Using EasyPayd, the Lender receives 100% of monies repaid.
It is totally at your discretion whether you make more loans or you take out a percentage of each loan as profit and reinvest the remainder or you reinvest both the P&I for maximum returns.
Whichever option you choose, you will earn a significant return on your investment.
If you would like to become a Lender and utilise our platform, please follow the link below to sign up and see more examples of potential earnings. Signing up is 100% free with no hidden fees or charges at any stage.
These are private loans between you as the Lender and a Borrower. The payments are managed via the EasyPayd platform with automatic payments, 24/7 loan tracking and reminders sent via email and SMS.
Getting Started is Easy...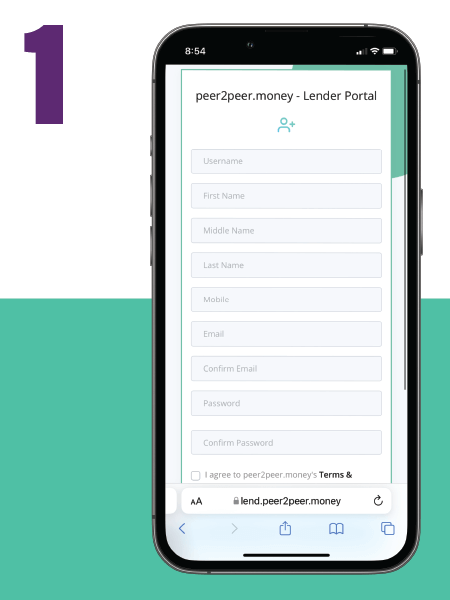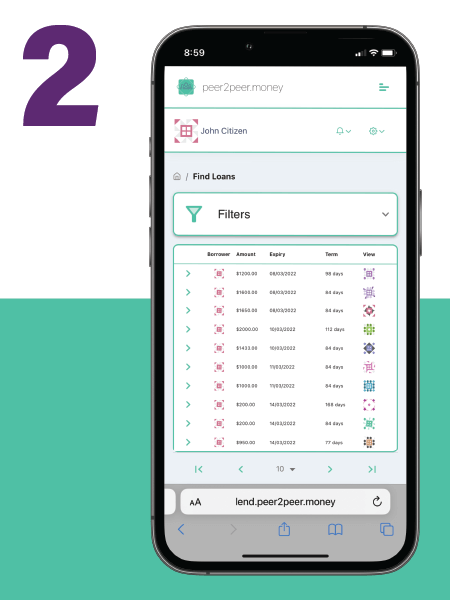 View All Current Loan Requests in Our Loan Pool
Select the Loan You Want to Fund & Enter Your Loan Terms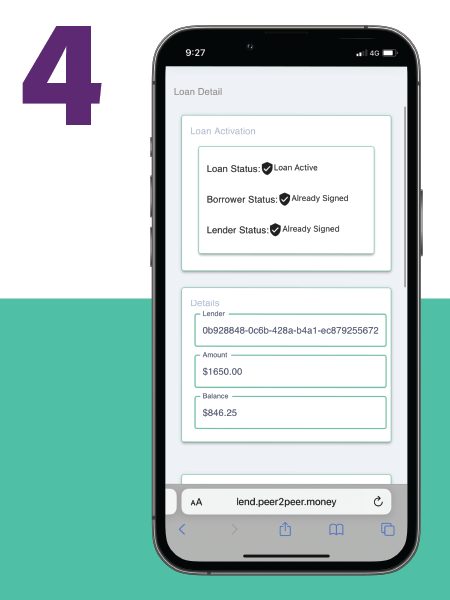 Once Your Offer is Accepted, Fund the Loan & Start Earning
Ready to start? Join Now!
Take control of your financial future.
Join Now
Benefits
EasyPayd

allows...
both the Lender and the Borrower to make their own decisions based on knowledge and facts;


a Lender to build their own loan portfolio in as many areas of interest as they wish;


a Borrower that may not meet outdated, draconian or over-regulated borrowing criteria to potentially enter into a loan agreement;


a Borrower the opportunity to prove they understand and can afford the loan and form a direct, harmonious relationship with the lender; and


Borrowers to educate themselves around financial literacy
24/7 Access to Member's Portal
View progress of your loans, updates, new loan requests from Borrowers and much more article anytime of the day or night!

Simply login to the Member's Portal to have all this information at your finger tips.
Free Legal Documentation
The best thing you can do to protect yourself while lending money to someone is to ensure there is a clear legally binding contract in place.

EasyPayd provides a free loan contract that will help to mitigate any risk associated with the loan.
The Personal Touch
EasyPayd allows micro investors, beginners, Mum's and Dad's, large investors or sophisticated investors to build a portfolio that is totally in their control - where all the income is earned by the Lender, as it should.
Loans are private loans between two individuals rather than faceless, large corporations. Both parties are humans and both parties matter.
Automated System
Once you have set up your loan, there is nothing more for you to do!

EasyPayd manages the repayments and everything associated with that for you.
No Sign Up Fee or Ongoing Subscription
You receive all of this plus more completely free of charge!

As a Lender, there is absolutely no charge to use the system. Zilch. Zip. Zero.
Contact
If you have any questions, concerns or need help with anything - please don't hesitate to reach out!
Email Us
info@easypayd.com